Feitian AllInPass Biometric Bluetooth Security Key Review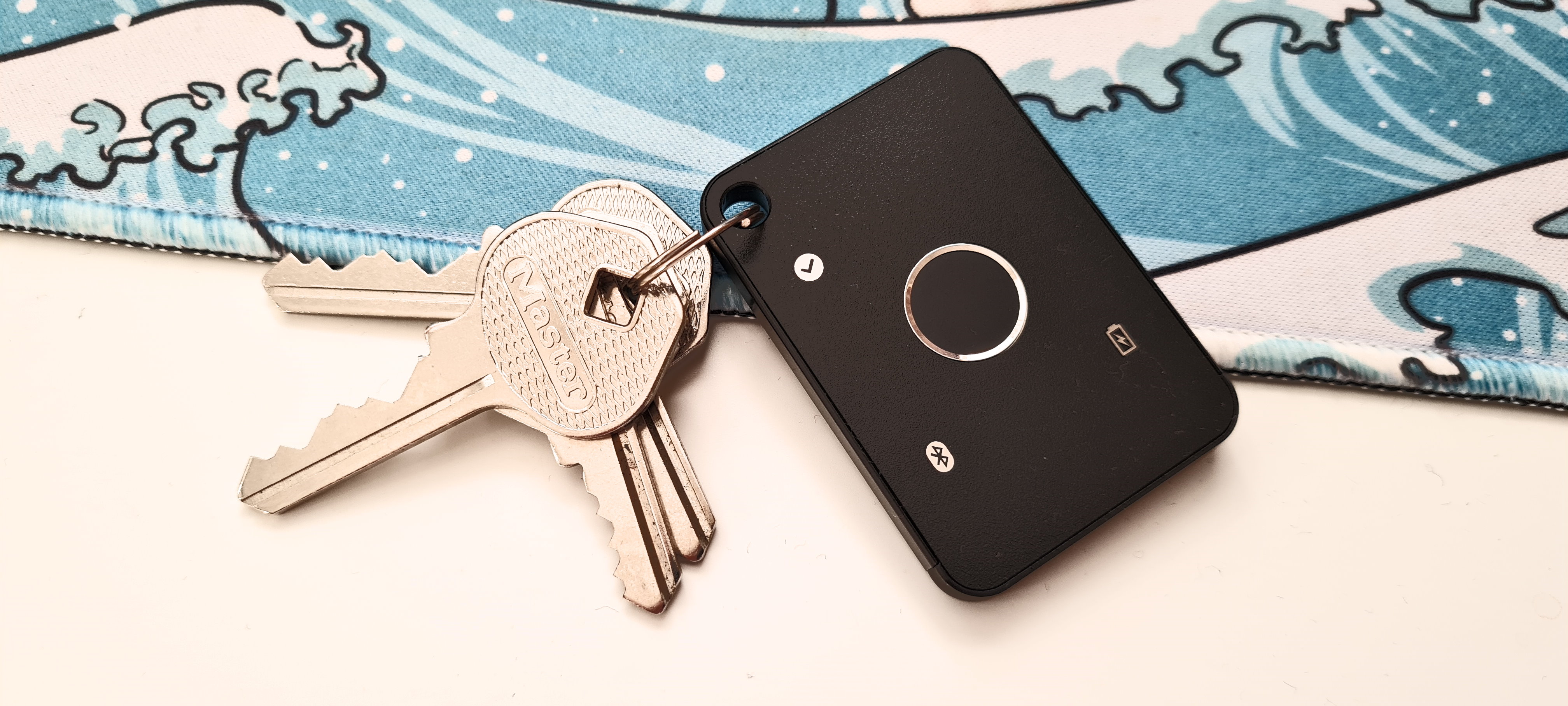 I'm a big fan of hardware security keys and using them to strengthen authentication, I've been a long term user of Yubikey and a recent convert to Nitrokey but a new player, Feitian, has come to market with a really interesting product range.  I first heard of Feitian when contacted on LinkedIn by their representative Della who offered to send me a couple of sample models to test.  I opted to test the AllInPass K33 and the iePass K44 as they felt like the form-factors I'd most likely use myself. 
The AllInPass is a Bluetooth enabled security key with a built-in biometric fingerprint reader, all packed into the size of a keyless car key.  One of the main criticisms I'd level at other security keys is that the design has always been in a functional 'by nerds for nerds' style, or has just defaulted to looking like a classic 'thumb drive'. 
Feitian have clearly put time and effort into industrial design and it pays off
That's definitely not the case here, Feitian have clearly put time and effort into industrial design and it pays off.  The AllInPass is sleek, attractive and almost has the feel of keyless car key from a high-end car dealership, to my mind the best looking hardware security key I've seen.  
Setting Up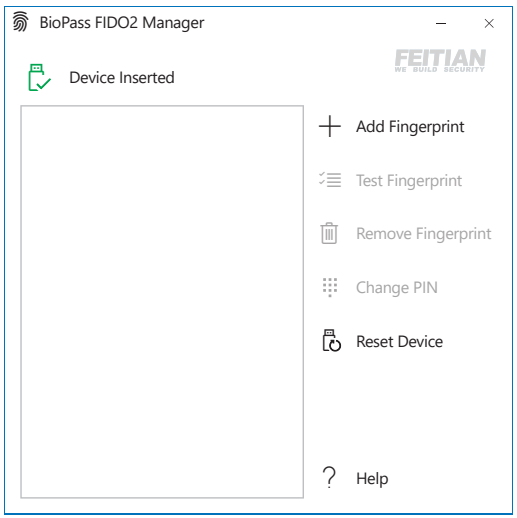 Setup must be carried out using a USB connection, the AllInPass has a USB-C port so it's easy to connect using the same cable you'd use for your Android phone.  The process is straight-forward and testing recognition on a few fingers seemed to work flawlessly every time.  
Using the AllInPass
After adding your fingerprints you can now choose either to use the AllInPass with the USB-C connection or with Bluetooth.  Pairing the device is easy and works in the same way as any Bluetooth device and then you're up and running.  
After that, I have to say the usage is pretty-much like any security key since that side is managed by your operating system and the browser, I enrolled the AllInPass as a security key for Gmail in less than a minute and it just works as expected.  
Having previously been a user of security keys with only a USB option, it's clear to me now that Bluetooth really does make sense for this use-case and it's much more convenient than having to physically plug and un-plug the device continually.  That might seem like a small inconvenience but if you're moving back and forth between locations and devices it just makes sense.  
In Summary
The AllInPass is a lovely little device, that's both stylish and easy to use.